Meet Darin
Darin is a BOC Certified and Florida licensed Athletic Trainer who graduated from Florida Gulf Coast University and is currently pursuing a doctorate degree in Physical Therapy from FGCU. He is also a Titleist Performance Institute (TPI) Certified Level 3 Golf Medical and Fitness Professional as well as TPI certified Level 2 Junior and Power Coach.
Darin is trained to treat musculoskeletal injuries obtained during sport and activity as well as provide athletes with strength & conditioning programs to reach optimal performance. Darin is also certified through Active Release Techniques which is considered a gold standard in soft tissue treatment. ART is a patented, state of the art soft tissue system/movement based massage technique that treats problems with muscles, tendons, ligaments, fascia and nerves. Par 4 Fitness serves as a golfer's one stop shop for anything involving the body.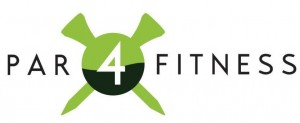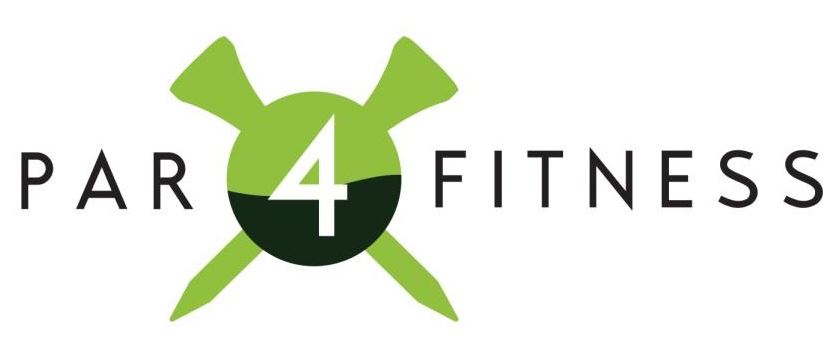 Darin specializes in returning golfers to the course from injuries as well as working with some of the top up and coming players in the world! Current clients include PGA TOUR Latinoamerica standouts Robert Rohanna and Erik Barnes, PGA TOUR Canada's Jon McDonald, and 2 Time Re/MAX World Long Drive Champion, David Mobley.
Darin also has an extensive golfing resume. He placed 3rd in the 2005 KPGA State Finals, all-conference golfer 2004-2008, 3 high school tournament medalist awards, and Division II recruit.
Packages include TPI and full body movement analysis, K-Vest 3D Biomechanic Swing Analysis, ART treatment sessions, and performance training programs
Athletic Training Experience
2012-2013 Florida Everblades Hockey
2012 Florida Gulf Coast University Men's Soccer
2012-2014 Florida College Prep Elite Golf Camps
2013 Lely High School Football
2012 Gulf Coast High School Football & Soccer