Kelly Greens, Fort Myers
Private golf lessons for Kelly Greens members. Clinics and classes also available.
Kelly Greens Members get a discounted rate for private lessons available on an hourly basis. PGA Pro Andy Scott has personally instructed over 30,000 golf lessons to a large base of students, from beginner to current tour players. He is TPI Certified and TrackMan Certified. Currently the Director of Instruction at Kelly Greens Golf and Country Club, Andy Scott has been named teacher of the year 5 times.
Kelly Greens is an exciting 18 hole regulation course located at the Kelly Greens Golf & Country Club facility in Fort Myers, FL. From the longest tees it presents 6,812 yards of golf for a par of 72. The Gordon G. Lewis course  opened in 1989. The course rating is 73.2 with a slope rating of 143.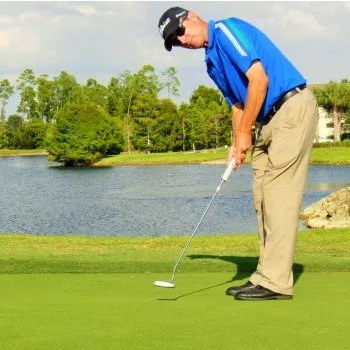 Individual Lesson
Half Hour: $65
One Hour: $100
You name the skill we cover the skill in personalized golf lessons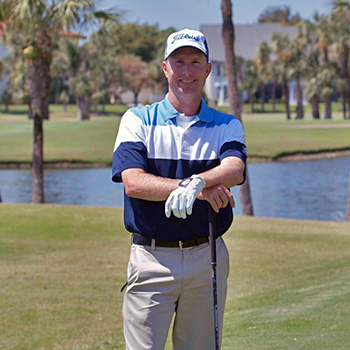 Video Lesson
90 Minutes: $140.00
We videotape and evaluate your swing in slow motion detail.
Junior Lesson
One Hour: $80
One Hour Session will cover full swing and short game basics, while learning how to practice with a purpose.
Ages 5-17.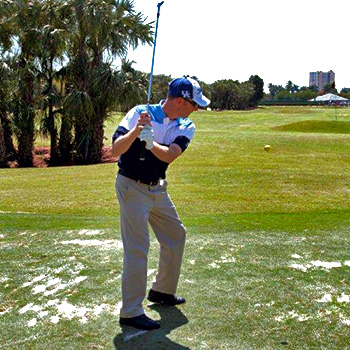 Playing Lesson
$100/Hour
On course training with Andy Scott.
Learn how to play to your skill set and find the strengths and weaknesses of your game.
Kelly Greens Golf & Country Club is located in South Fort Myers, convenient to Sanibel Island.
12300 Kelly Greens Blvd
Fort Myers, FL 33908