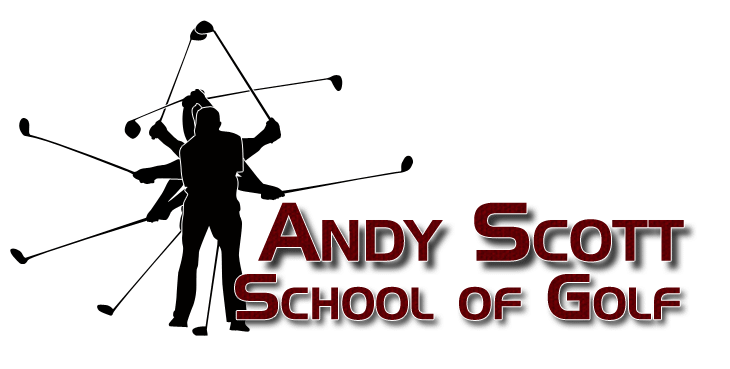 Proven Instruction
Andy Scott has conducted over 30,000 lessons and trained over 200 Juniors.
54 players have received NCAA scholarships.
PGA Professional Andy Scott
PGA Teacher of the Year Southwest Florida Chapter
2019, 2015, 2014 & 2010
U.S. Kids Golf Top 50 Kids Teachers, Honorable Mention
2019, 2018, 2017
Player Development Award
Southwest Florida Chapter 2018
Golf Digest Best Teacher in Your State
2013-2014
PGA Teacher of the Year 
2012 South Florida Section
PGA Presidents Council for Growth of the Game
5 Time Recipient
Certified and Qualified Junior Coaching
Andy Scott has coached over 200 Elite Juniors into 54 NCAA scholarships. Help your Junior succeed with individual lessons, camps or schools. 
High School and College Level
Various Camps and School Offered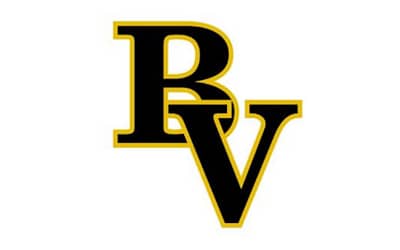 2022 Bishop Verot Invitational Results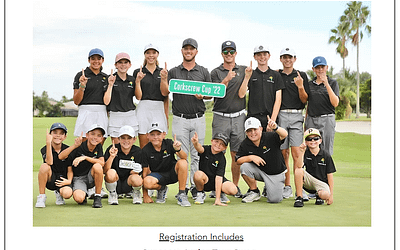 Register today for the Tour.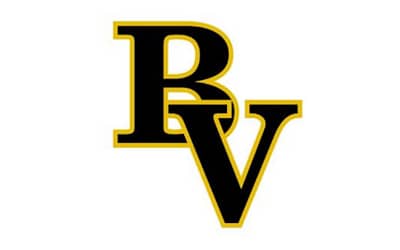 2021 Bishop Verot Invitational Results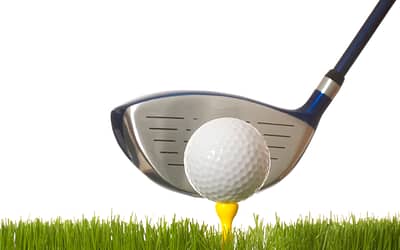 Golf Balls The Lesson Tee…… By Director of Instruction, Andy Scott School of Golf Do you use different golf balls during your round? Think back through your last several rounds of golf and see if you can remember what type of golf balls you used during your rounds....
Catch us on the Radio
Join PGA Pros Andy Scott and Jeff Nixon as they discuss the week in golf. 
Listen live on Sundays from 8-10am on 98.1, or, listen to the shows online using the button.