Stoneybrook Golf Club, Estero
Lessons, camps and schools open to the public.
Individual lessons are a great way to work on your personal challenges in your game. From short game to putting, to driver or hybrids, we can help you reach your maximum potential in a private, one-on-one session.
Stoneybrook Golf Course in Estero, Florida is a magnificent championship golf course with a reputation for excellent greens and superb golf course conditions. This challenging par 72 course was designed by the widely renowned architects Jed Azinger, and Gordy Lewis. With seven sets of tees, Stoneybrook offers a golf course for everyone and is one of only 200 courses nationwide to be certified "BEGINNER FRIENDLY" by the National Golf Course Owners Association.
Stoneybrook Golf Club, from the Champions Tees, is one of the longest golf courses in Southwest Florida. (7353 yds.)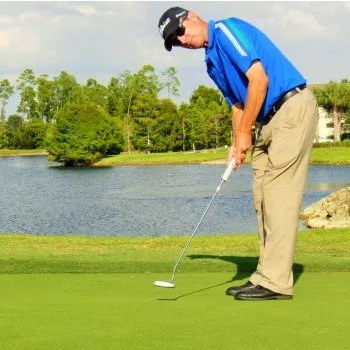 Individual Lesson
One Hour
You name the skill we cover the skill in personalized golf lessons
Andy Scott: $125  BOOK NOW
Chase Marinell: $75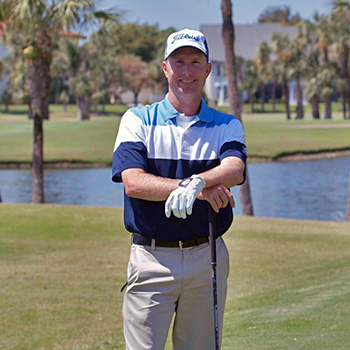 Video Lesson
90 Minutes:
We videotape and evaluate your swing in slow motion detail.
Subject to availability
Andy Scott: $160
Chase Marinell: $115
Junior Lesson
One Hour Session will cover full swing and short game basics, while learning how to practice with a purpose.
Ages 5-17
Andy Scott: $95
Chase Marinell: $50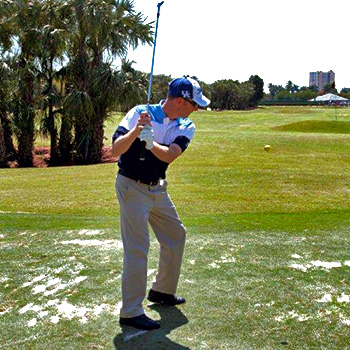 Playing Lesson
On course training.
Learn how to play to your skill set and find the strengths and weaknesses of your game.
Subject to availability
Andy Scott: $125/Hour
Chase Marinell: $75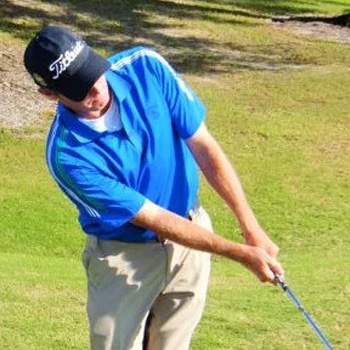 Group Lessons
(Maximum 6 Students)
One Hour: Andy Scott: $175, 
Two Hours: Andy Scott: $285
Treat your family or business to the core concepts of the full swing or short game basics.
Subject to availability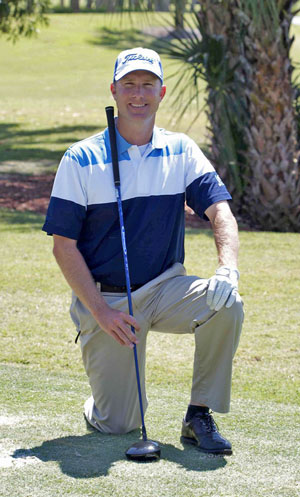 PGA Pro Andy Scott is available once a week year round for private lessons at Stoneybrook Golf Club. Currently the Director of Instruction at Kelly Greens Golf and Country Club, Five times, Andy Scott has been named the PGA Teacher of the Year, Southwest Florida Chapter.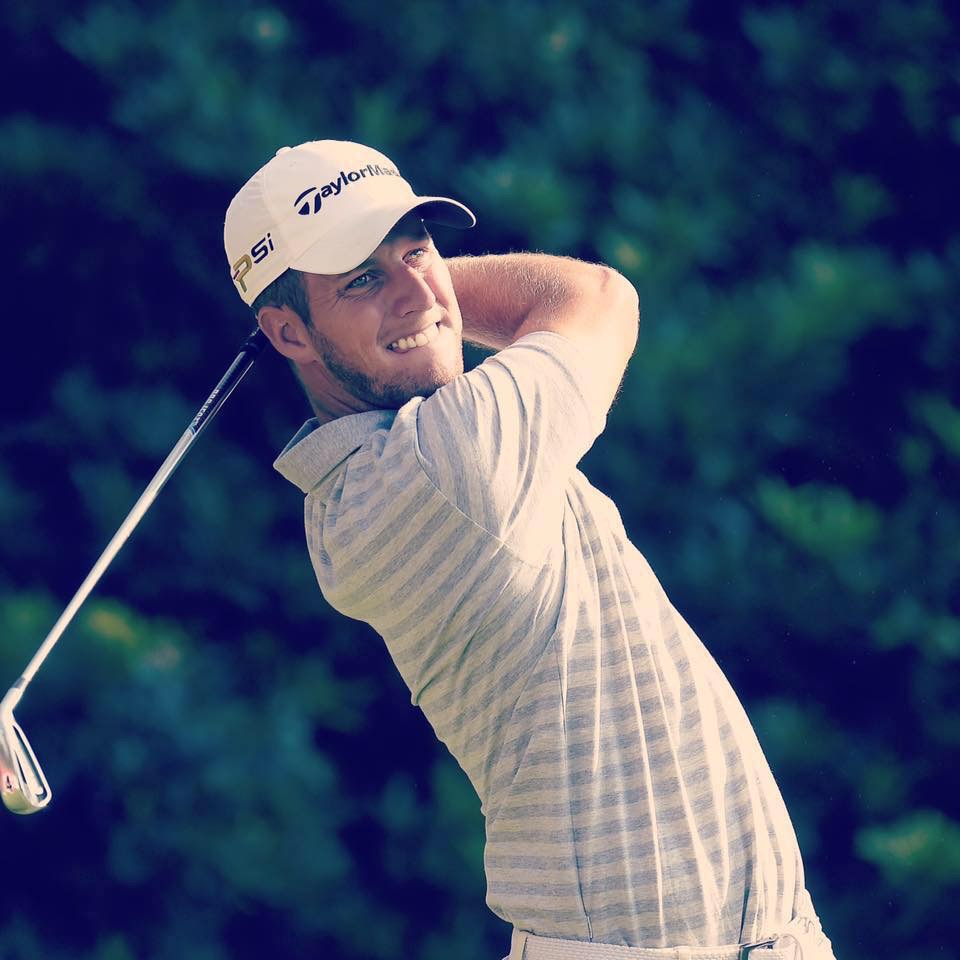 PGA Tour Canada and Kornferry Tour (previously Web.com Tour) player Chase Marinell was added to the instructional team in 2020.

Chase competed on the PGA Tour Canada and the Web.com Tour for five years. In his rookie season in 2015, he played in twelve (12) events and carded three Top-10 finishes, with his best finish coming at the Great Waterway Classic where he finished tied for second. Chase is available for lessons at Stoneybrook Golf Club.